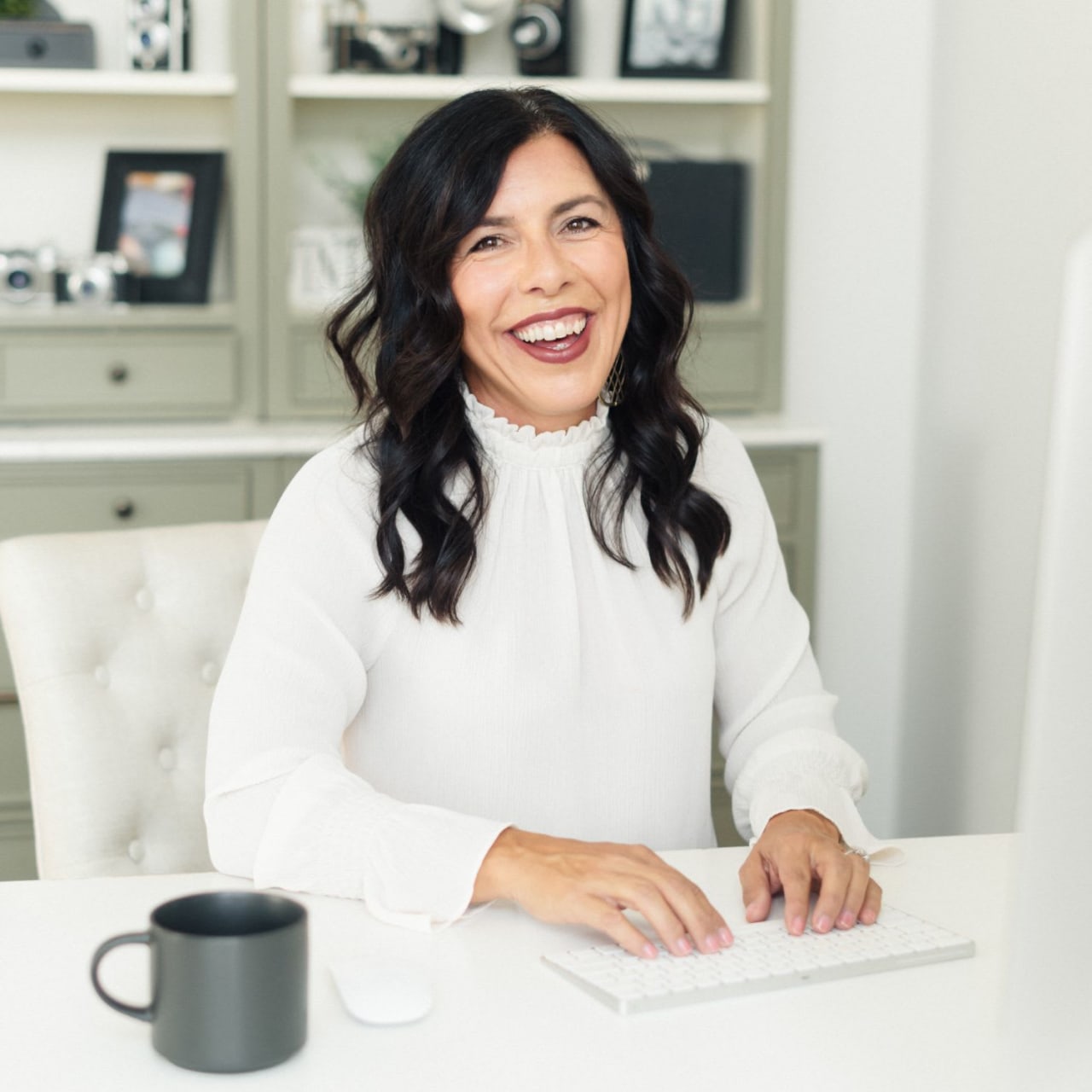 Meet Tiffany
Tiffany was born in Kansas City, Missouri where she lived until relocating to Colorado in 2006. Since being in Colorado, she has worked in Northern Colorado, Boulder, and Denver and has had the chance to live in Firestone, Lyons, Longmont, Erie, and now Berthoud, so she is very familiar with the metro and northern Colorado areas.

She has a longstanding passion for real estate, which is proven by her 17+ personal real estate transactions encompassing new construction, resale, remodeling, and land. Additionally, she has 26+ years of professional work experience, including corporate event management, sales, and marketing support, budgeting and grants fiscal management, and human resources management, in both public and higher education, at St. Vrain Valley School District and the University of Colorado. Her well-rounded experience has given her a competitive advantage in this market.

She has come to realize and understand the many complexities and legalities involved in real estate and has made it her goal to provide an exemplary level of service. In doing so, she strives to take a holistic approach by walking her clients through the process and serving as their advocate in alignment with her values, which are rooted in integrity, authenticity, and commitment.

Tiffany and her husband Mark live in Heron Lakes at TPC Colorado, in Berthoud, and have a blended family of 7 children and 2 grandchildren. They enjoy being active in the community and she serves on the board of directors for NoCo CARES, Loveland Habitat for Humanity, and Alliance for Suicide Prevention of Larimer County. Tiffany loves to entertain family and friends and spends time at CrossFit or on the golf course in her spare time.